Erika
from
The Honey Bunch
has just honored me with my very first blog award! You've totally made my day, Erika! So, the rules are that you have to answer a few questions and then send the award on to other fabulous bloggers (This is very humbling to me!) Here goes...
Favorite Color: Black and lime green. I redid my classroom with that color scheme this year and I am totally loving it.

Favorite Animal: Dogs...most definitely! I have two little babies of my own. Aren't they so cute!


Favorite Drink: Sangria! Oh, was it supposed to be non-alcoholic...? :)
Favorite Number: 13 - I like to beat the odds, I guess.
Facebook or Twitter? Facebook for sure, but I'm not a good Facebook friend. I don't check nearly often enough.
Getting or Giving? Giving - There's nothing like the feeling of finding the perfect gift for someone. I LOVE it!
Favorite Flower: Sunflowers - They grow so steady and strong, despite the weather.


Now, here's the really fun, but very difficult part. There are SOOO many really fantastic blogs out there that have given me so much inspiration. It truly is extremely hard to pick just a handful but here goes...
First, I would like to honor
Kristen
at
Ladybug's Teacher Files
. She is the reason why I even started blogging in the first place AND she is the very talented designer of my blog. Thanks, again, Kristen!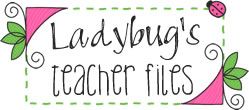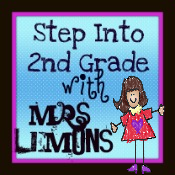 Next, the Sunshine Award goes to
Tara
at
4th Grade Frolics
. She is an amazing teacher with strong faith which I find very refreshing in today's world.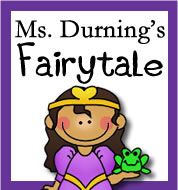 And finally, I'd like to award
Mrs. McDaniel
and her
Second Grade Super Stars
. She started blogging this year just like me. She has fabulous ideas and a really cute blog. She could use some more followers so go check it out. I'm sure she'd appreciate it!
In fact, you should check out ALL of these blogs. I promise, you will not be sorry. Erika, thank you so much for this award. It's so exciting to be part of such a wonderful group of people!